Storms Can Cause Unexpected Winter Residential Storm Damage
Damage caused by severe weather leaves disastrous effect, and you struggle to get it repair as soon as possible. To get storm damage repair completed, you need a restoration service company that can bring your home back to its pre-damage condition. Noah's Floods Restoration are the experts providing 24 hours emergency service. 
Noah's Flood Restoration is providing residential emergency restoration services in Colorado, during winter storms. We offer winter storm damage, cleanup and restoration. Our winter-storm restoration, flood damage repair and water damage restoration company is providing services in Colorado and surroundings.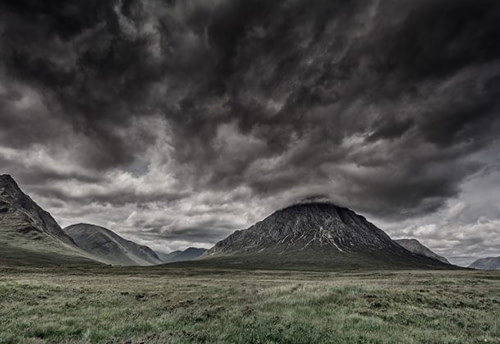 Why Choose Noahs Floods Restoration Services?

We're Faster to The Disaster
We have a quick response to your call and take 60-90 minutes to arrive at the destination. We are trained for immediate action and get to work as soon as we arrive to ensure your safety while we assess the damage and begin restoration. 

We're Highly Trained Winter Storm Damage Specialists
We are the experts in water damage restoration. Having an extensive experience in sewage damage restoration, we monitor the drying process from start to its completion. 

We Use Advanced Equipment and Techniques
We are well equipped with the latest and advanced equipment techniques. Noah's Floods Restoration have a team of well trained and professionals who have years of experience in the restoration industry. 
The Best Restoration Service's in the Rocky Mountains
A storm that produces hail can do a good amount of damage to the structure of your home. Sometimes hail can be small and hardly make a difference, but at other times you can get sizes that are like softballs pelting your property and tearing it apart.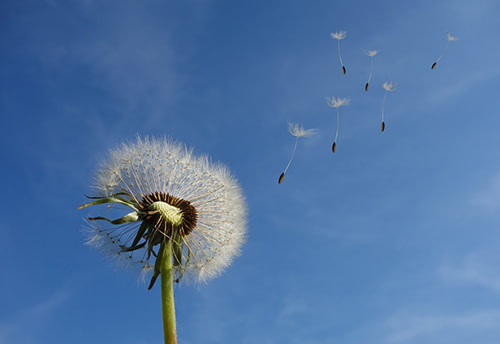 Storms that produce high winds can wreck a home or business in no time at all. The wind can tear off a roof and break out windows. Anything attached to your home on the outside could be at risk if the winds are high enough!
Rain itself should be something a building can handle, but when it rains quite a bit in a short period of time you may be in for some flooding. Also, if you don't have your roofing or other features on the outside of your property in good shape, the rain can get through and be a cause of flood/water damage.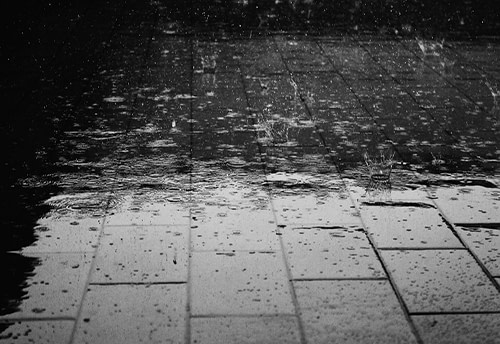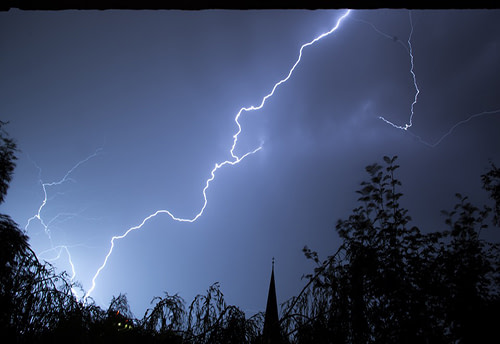 When a storm rolls around you may not think about just how dangerous it is because of how rare lightning strikes to the ground can be. However, this is more common than you think, and we have the tools to make sure you can get your home back to normal if you are dealing with fire and smoke damage.
Extreme Temperature Shifts
Even a heat wave could cause damage to property. Your roofing tiles could start to crack, or you could have to deal with your home heating up to where the structure is getting warped. Extreme cold could cause similar issues, and so it's good to at least get an inspection after extreme variations in normal temperatures.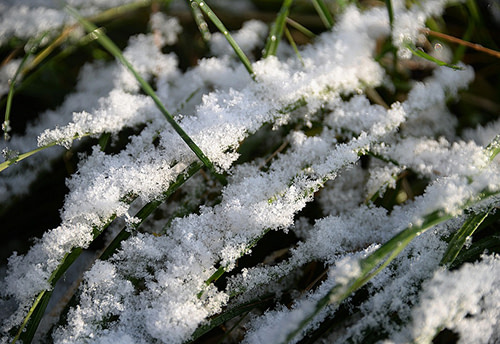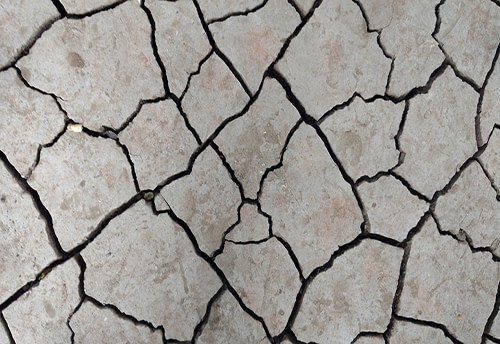 An earthquake can cause a lot of damage, but most of the damage is from the intensity of the shaking to the structure. The variables that effect the intensity of the earthquake are: the magnitude of the earthquake, the distance from the earthquake and the type of ground material underneath the structure. Some of the damage may include, but not limited to: buildings and homes damage, roads and freeways buckling, dam failures, shifting ground, electrical and power outages and much more.
With winds up to 300mph, most of the tornado damage is from the high winds and flying debris. Wind speed, direction and duration are among the highest determining factors of the tornado damage. Tornadoes can leave a ton of devastation in their path and even remove houses right from their very foundation.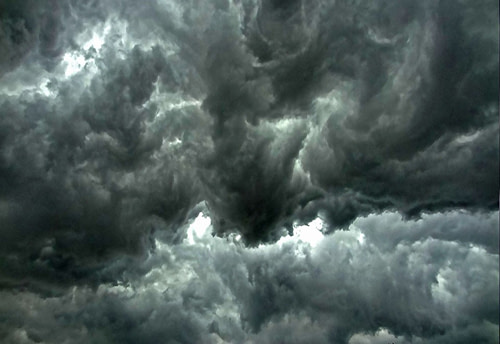 We serve communities across
the Rockies, including: