Sewage Cleanup: Waste No Time Waiting for Help
Sewage backup can be one of the worst thing that can happen in your home causing extensive damage to both, your property as well as your health. If you encounter a sewage backup spilling waste into your bathrooms or other areas of your house, calling a certified restoration company should always be your first move to avoid further damage. We believe that no job is too small or too big for us to handle. We have a quick response to your calls and we start our job as soon as we reach.
Noah's flood restoration is an expert in providing residential sewer backup services in Colorado. We provide sewage backup, sewage restoration and sewage cleaning services in Dillon, Silverthorne, Breckenridge, Keystone, Copper Mountain, Vail, Beaver Creek, Winter Park, Grand Lake Steamboat Springs.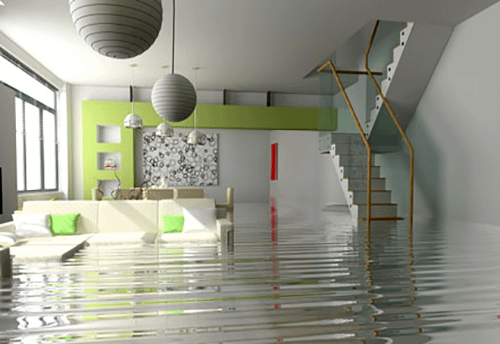 Why do Sewer Backups Happen?
Clogged sewer lines results in sewage backups, while if it is experienced in just one specific area then there might be a clog in its particular drain, issue will be resolved with proper drain cleaning, saving us from further damage.  But in case, there is a sewage backup in every flush of your house then this is an alarming situation – it means that the main sewer line of your house is blocked. A blockage in the main sewer line results in a backup through toilets and floor drains at the lowest point of your house starting from your basement. If the blockage is not removed, the overflow will continue to damage your entire property;
Tree roots can often be the reason to cause severe damage and blockage in the sewer line. Crushing the sewer line by wrapping around it, growing into the pipes and creating holes that can cause leakage, are some of the problems caused by the roots of the large trees; 
Heavy rains results into another most common reason observed for the sewer backup. During the storm in the city, drains are overwhelmed with too much water. Just one small blockage traps the water and it seeks an exit. Unfortunate, that exit could be through your home's pipe that is tied in with the city sewer line.
Another reason for sewer backup could be your old property whose plumbing and sewer systems have not been renovated recently. Collapsed, cracked or broken lines might be the cause of your sewer back. Older homes had pipes and sewers made of cast iron and clay which can get rusty, easily break down once get older. 
Why Choose Noahs Floods Restoration Services?
We're Faster to The Disaster
We have a quick response to your call and take 60-90 minutes to arrive at the destination. We are trained for immediate action and get to work as soon as we arrive to ensure your safety while we assess the damage and begin restoration. 

We're Highly Trained Sewage Damage Specialists
We are the experts in water damage restoration. Having an extensive experience in sewage damage restoration, we monitor the drying process from start to its completion. 

We Use Advanced Equipment and Techniques
We are well equipped with the latest and advanced equipment techniques. Noah's Floods Restoration have a team of well trained and professionals who have years of experience in the restoration industry. 
The Best Restoration Service's in the Rocky Mountains
When we arrive at a property, the first thing we must do is identify and remove all surface areas that can not be properly cleaned and sanitized. For instance, carpet and drywall are both porous surfaces that must be removed and can not be salvaged. We safely remove and dispose of these items so that we can properly disinfect the remaining structure.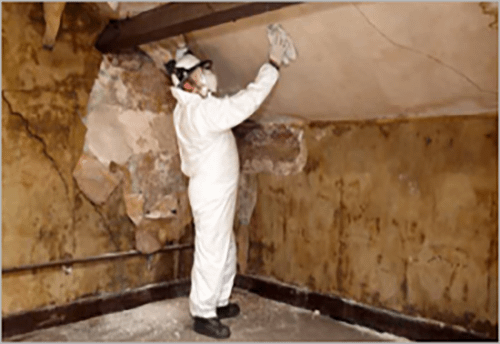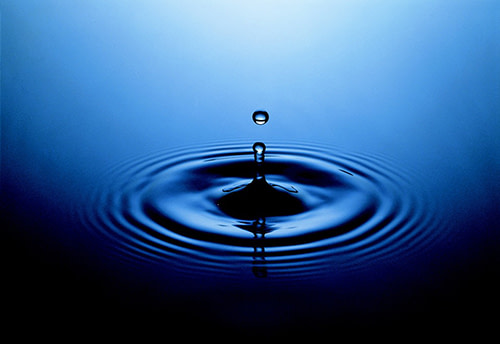 Sanitization & Anti-Fungal Application
We then circle back through the affected areas and spray it with various cleaning agents as well as a powerful anti-microbial spray. The cleaning agents kill the harmful bacteria, parasites & viruses found in sewer backups while the anti-microbial application inhibits the growth of toxic mold spores while we complete the sewage damage restoration process.
Because the area was soaked by water and then sprayed down with other fluids, it will need to be dried in order to ensure that no mold or structural issues arise. The drying time can be as short a few days as longer depending on what got wet and how long its been wet for. We use moisture meters to determine when the areas are dry and check them daily.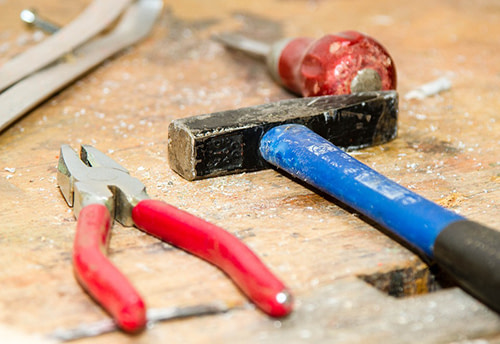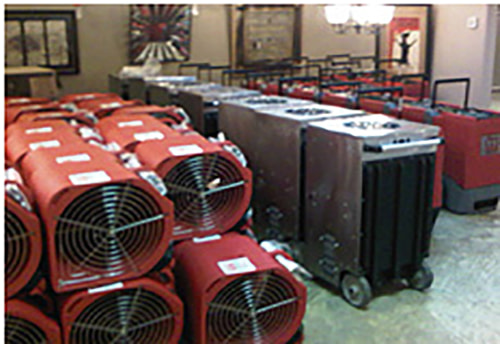 The final stage is returning the damaged area back to the way it looked before the incident. We either do the work in-house, contract with a general contractor, or you can hire another company to do the build-back portion. This can take a couple of days or weeks, it just depends on the severity of the sewage damage and what needed to be removed.
What To Do After Sewage Backup
We serve communities across
the Rockies, including: