Fires are devastating and can also be deadly.
Fire can leave a devastating effect on your business and your property. Interruption of business, loss of revenue & potential customers are some of the unwanted results of delayed or improper restoration. In this stressful time, you'll need experts who can guide you through this hard time. Our experts will treat your property with great care and specializes in bringing your property back to its pre-loss condition.  As per the reports of National Fire Protection Association, fires in residential property accounted for over 3,000 fire department calls in the past five years and averaged over $4 billion in property damage each year. 
Noah's flood restoration is providing services for commercial fire damage restoration in Colorado. Our fire restoration company provides commercial fire damage restoration services in Dillon, Silverthorne, Breckenridge, Keystone, Copper Mountain, Vail, Beaver Creek, Winter Park, Grand Lake Steamboat Springs.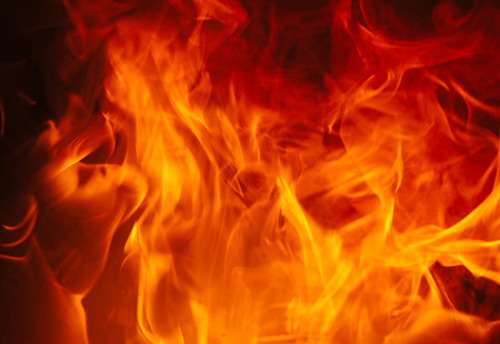 Types of Commercial Fire Damage
Why Choose Noahs Floods Restoration Services?
Weu2019re Faster to The Disaster
We have a quick response to your call and take 60-90 minutes to arrive at the destination. We are trained for immediate action and get to work as soon as we arrive to ensure your safety while we assess the damage and begin restoration. 

Weu2019re Highly Trained Fire Damage Specialists
We are the experts in water damage restoration. Having an extensive experience in sewage damage restoration, we monitor the drying process from start to its completion. 

We Use Advanced Equipment and Techniques
We are well equipped with the latest and advanced equipment techniques. Noah's Floods Restoration have a team of well trained and professionals who have years of experience in the restoration industry. 
The Best Restoration Service's in the Rocky Mountains
Common Causes of Residential Fires
Splattering grease, unattended kitchens and combustibles near heat sources are all common fire instigators.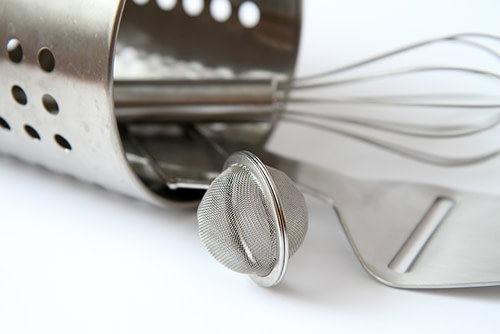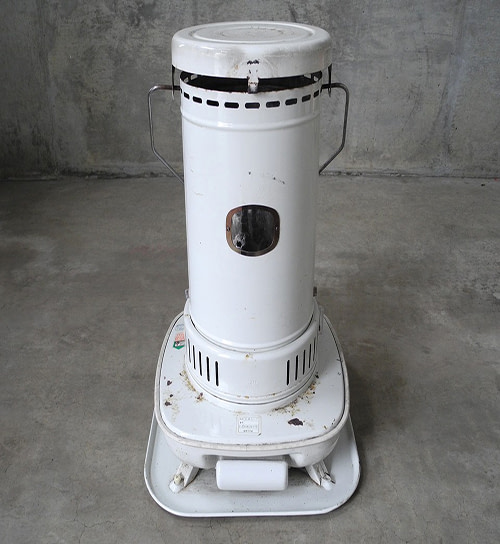 Have your furnace inspected regularly and keep portable heaters safely away from combustibles.
Electrical or lighting equipment
Watch for frayed cords, overuse of extension cords and overloaded outlets.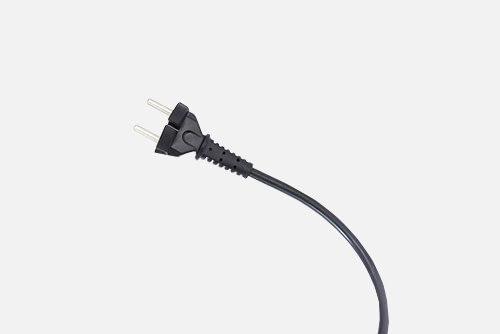 The Insurance Research Council (IRC) found that, in residential fires reported by insurers, 11 percent of the fires were traced to arson.
If you smoke in or near the house, always make sure the cigarette butt is fully put out.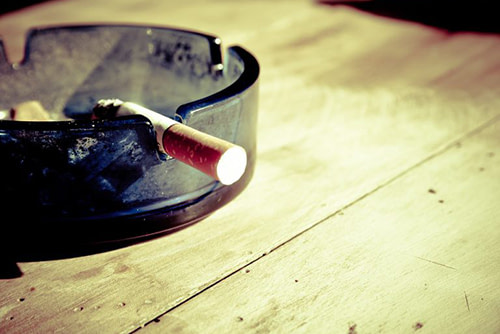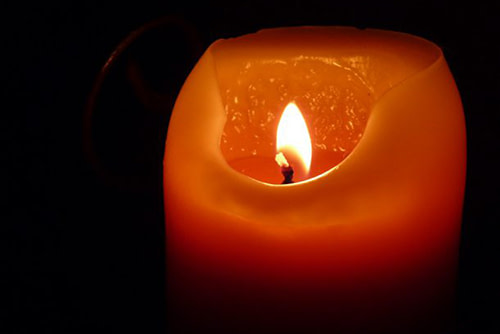 Never leave lit candles unattended.
Inadequate wiring, which is often prevalent in older homes and apartments, can be a big safety hazard.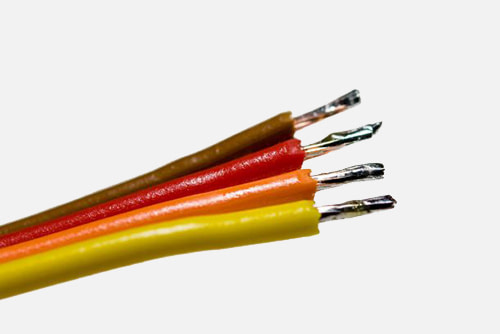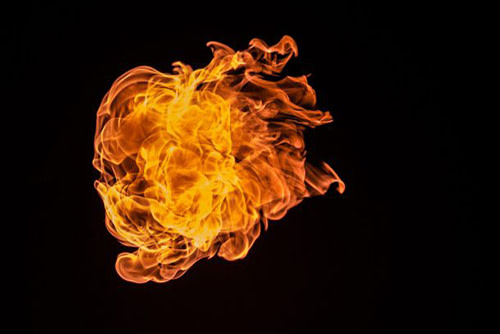 Don't keep paint, adhesives or cleaning agents near heat sources.
Never cook on the grill on a porch or under an awning. Give yourself plenty of space from your home.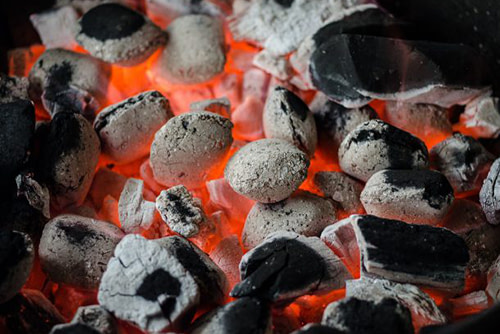 We serve communities across
the Rockies, including: