Residential Services We Provide
Our homes are often our most significant investment. Our sense of security depends on its safety and well functioning.
If any part of our home is damaged or destroyed, it causes high stress and anxiety, and we struggle to get back to normal as early as possible. People can easily be taken advantage of through the restoration process if they don't have an honest guide.  
Let Noahs Floods Restoration take the pain out of the process. We provide disaster restoration services whether water damage restoration, mold restoration or sewer backup. We pride ourselves on delivering precisely what we committed for. With us, the only surprise will be our excellent work. 
Water Damage Repair and Restoration
Noahs Floods Restoration will contain, clean and disinfect any situation! Including hoarding, industrial accidents, hospitals or food service businesses infected with dangerous communicable diseases.
Fire Damage Repair and Restoration
A fire can be a traumatic experience to any home or business owner. Not only is there the inherent danger of the flames as they destroy a home or facility, but there are also the after-effects of soot, debris, odor, smoke and structural damage.
Mold Remediation and Restoration
f it's not visible and obvious, a musty smell or the peeling, bubbling or discoloration of drywall and wallpaper all serve as warning signs. If you have an allergy issue (i.e. frequent sneezing, coughing, congestion or sore eyes), that can also be a sign.
Winter Storm Damage Restoration
Cold weather, snow, and ice storms can cause severe damage to your home or business. When these types of disasters strike, immediate action is necessary to prevent additional damage to your property.
Asbestos Testing & Removal
Advanced Environmental has assembled a skilled and knowledgeable team of experts to accurately identify and remove the asbestos with a thorough understanding of your unique situation.
Sewage Backup Restoration
Sewage into your bathrooms or other areas of the property? Your first move should always be to call a certified water damage restoration company. At Noah's Floods , we specialize in tackling the messy jobs other companies can't or won't help with. No job is to small or too big for us.
Our experienced team of clean-cut, caring professionals will:
The Best Restoration Service's in the Rocky Mountains
Excess of moisture or flood water can cause a great damage to your structure. Problem is even doubled if delayed cleanup or restoration services. Prompt and effective response can highly reduce the harmful effect and saves your property from greater damage.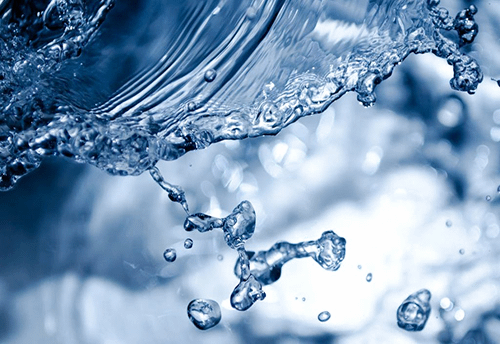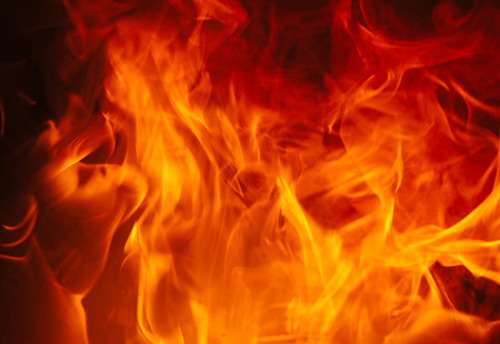 We have expertise in fire and water damage restoration and well trained to quickly clean up and restore your property to its original form. Smoke odor can also be removed by them as well as clean soot from carpet and furniture. 
Residential Winter Storm Damage
Your home or business can severely be damaged due to cold weather, snow, and ice storms. When such disasters strike, immediate action can save you from further damage to your property.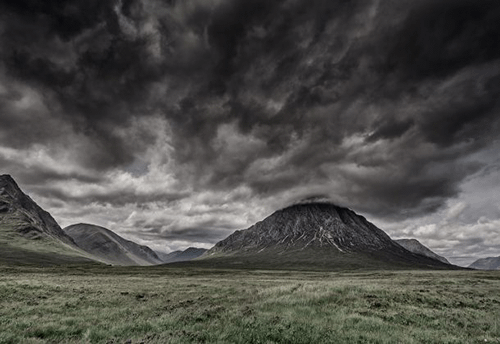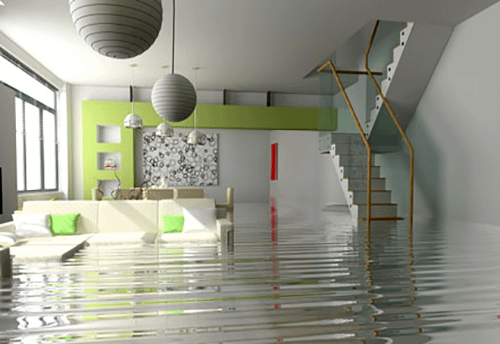 Residential Sewage Backup
Are you facing a sewage problem in your bathroom or other parts of your property? Without any delay call a certified water damage restoration company. At Noah's Floods, we are experts in handling such messy jobs other companies can't or won't help with. No job is too small or too big for us. 

We have a quick response to your call and take 60-90 minutes to arrive at the destination. We are trained for immediate action and get to work as soon as we arrive to ensure your safety while we assess the damage and begin restoration. 

All minute details are covered to ensure the restoration of your property's solid structure. Your consultation is taken at every step of the way i.e. Cost estimates, Demolition, Material selection, Structure installation (windows, plumbing, electrical)

We are experienced in handling tight deadlines and delivering high standards. We show our professionalism by getting things done on time and fulfilling all quality standards. With Noah's Floods Restoration you wont sacrifice quality for speed. 
We have over 20+ years of experience with top business professionals
I would like to thank Noah's Flood's Restoration Services for the excellent service they provided.
I highly recommend Jim and his staff and company
I would like to take this opportunity to thank you and your team for the e, exemplary service we received during the recent flood/water damage in our office.
I am writing this letter on behalf of my wifeand I to thank you and your company Noah's Flood's Restoration Services for the outstanding mold removal work you and your crew recently did on our rental apartment.
THE BEST RESTORATION SERVICE'S IN THE ROCKY MOUNTAINS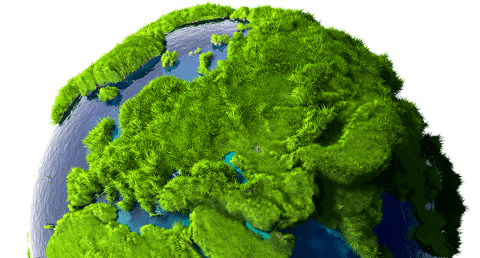 We serve communities across
the Rockies, including: