Fires are devastating and can also be deadly.
Fire in the home could be one of the most devastating experience that can happen in someone's life. As per the reports of National Fire Protection Association, fires in residential property accounted for over 3,000 fire department calls in the past five years and averaged over $4 billion in property damage each year. 
An important phase in the recovery process is fire cleanup as soon as possible and the best way is to hire a fire recovery specialist. We have expertise in fire and water damage restoration and well trained to quickly clean up and restore your property to its original form. Smoke odor can also be removed by them as well as clean soot from carpet and furniture. 
Noah's flood restoration is providing services for residential fire damage restoration in Colorado. Our fire restoration company provides both, fire and the flood restoration services in Dillon, Silverthorne, Breckenridge, Keystone, Copper Mountain, Vail, Beaver Creek, Winter Park, Grand Lake Steamboat Springs.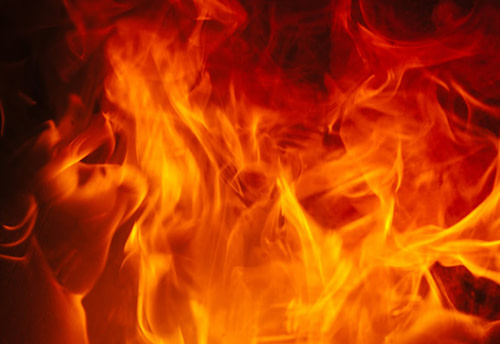 Types of Residential Fire Damage
Why Choose Noahs Floods Restoration Services?

We're Faster to The Disaster
We have a quick response to your call and take 60-90 minutes to arrive at the destination. We are trained for immediate action and get to work as soon as we arrive to ensure your safety while we assess the damage and begin restoration. 

We're Highly Trained Fire Damage Specialists
We are the experts in water damage restoration. Having an extensive experience in sewage damage restoration, we monitor the drying process from start to its completion. 

We Use Advanced Equipment and Techniques
We are well equipped with the latest and advanced equipment techniques. Noah's Floods Restoration have a team of well trained and professionals who have years of experience in the restoration industry. 
The Best Restoration Service's in the Rocky Mountains
Common Causes of Residential Fires
Splattering grease, unattended kitchens and combustibles near heat sources are all common fire instigators.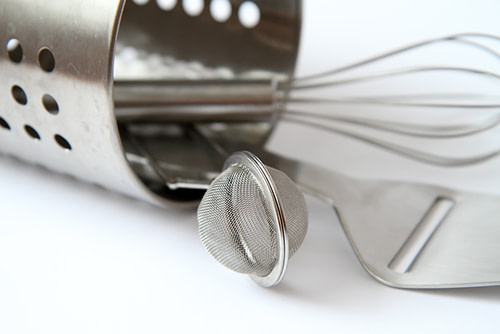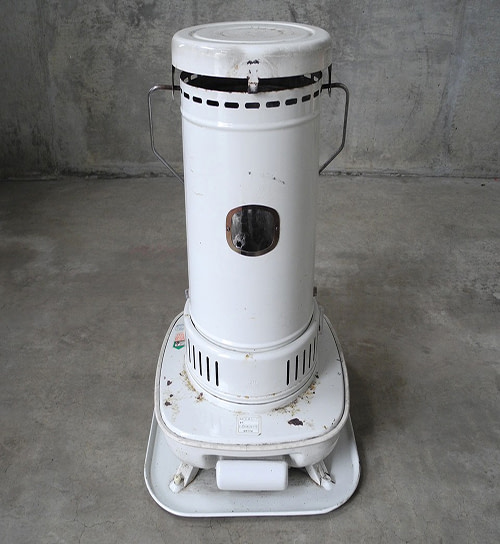 Have your furnace inspected regularly and keep portable heaters safely away from combustibles.
Electrical or lighting equipment
Watch for frayed cords, overuse of extension cords and overloaded outlets.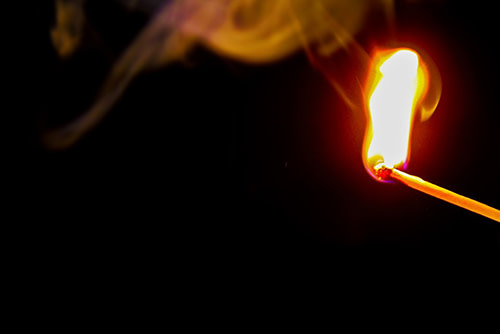 The Insurance Research Council (IRC) found that, in residential fires reported by insurers, 11 percent of the fires were traced to arson.
The leading cause (31%) of home clothes dryer and washer fires was failure to clean.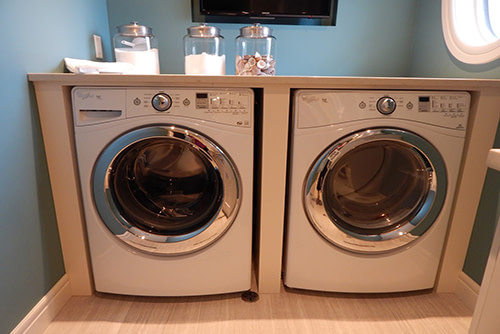 We serve communities across
the Rockies, including: