Busted Frozen Water Lines? Mold And Sewage Contamination? Fire And Smoke Damage?
IT IS URGENT THAT YOU CALL US WITHOUT DELAY ! WE ARE THE HIGH ALTITUDE DRYING SPECIALIST !
Welcome to noahs flood restoration
Noahs Flood Restoration has become a leader in the restoration industry with our professional and faster services. Our well trained and professional staff is experienced to handle any size disaster. We ensure our availability 24 hours/7 days a week and always ready to restore or clean your property.
Provide 24/7 Emergency restoration Services
Well trained and experienced Restoration experts
Fast and quick response to any size disaster
A Trusted Leader in the restoration Industry
Preferred & priority Vendor for many Insurance Companies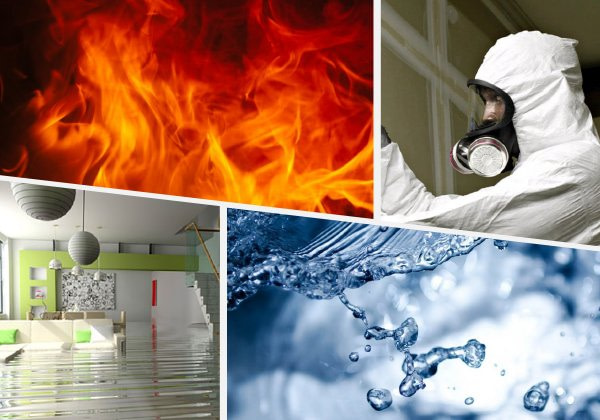 24 Hour Emergency Service Day and Night- 365 Days a Year

Our emergency restoration services include emergency flood restoration services, water damage services, water damage repair, sewage cleanup,  smoke and fire damage restoration, disaster recovery, and other services such as construction, renovation and demolition projects.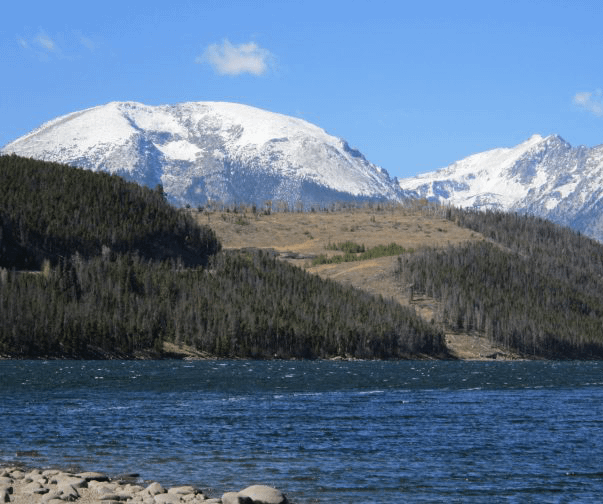 Why Noahs Floods Restoration Services?
Noahs Floods Restoration provides Local professional Water Damage Restoration, Frozen pipes restoration, Fire & Smoke Damage Restoration and Specialty Cleaning services in the Rocky Mountain Region Colorado and surrounding areas.
ROCKY MOUNTAINS SERVICE AREA
Noah's Flood's Restoration Services are provided in Dillon, Silverthorne, Breckenridge, Keystone, Copper Mountain, Vail, Beaver Creek, Winter Park, Grand Lake Steamboat Springs. Noahs Flood Restoration is a Water, Fire and Mold Restoration Company.
We provide cleaning and restoration services for several neighborhoods and towns in the Rocky Mountains Area. We have the knowledge and experience to provide top quality service for your home or business. No matter the size and scope of the project, we're here to help.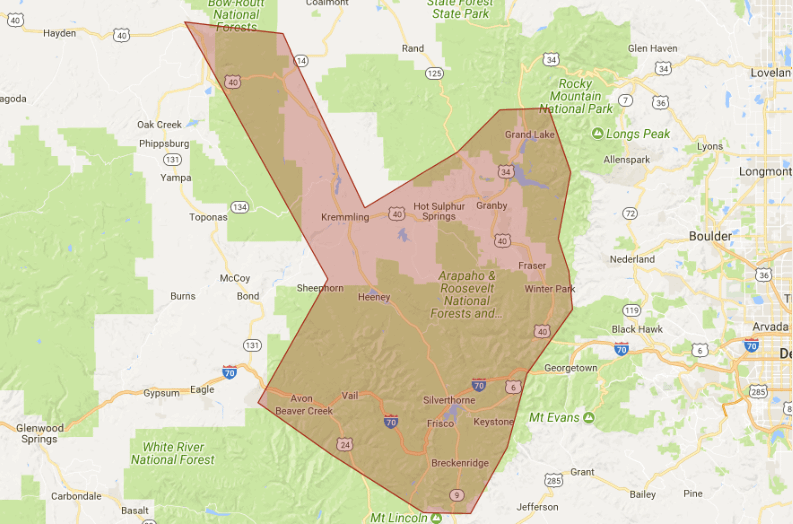 I would like to thank Noah's Flood's Restoration Services for the excellent service they provided.
I highly recommend Jim and his staff and company
I would like to take this opportunity to thank you and your team for the e, exemplary service we received during the recent flood/water damage in our office.
I am writing this letter on behalf of my wifeand I to thank you and your company Noah's Flood's Restoration Services for the outstanding mold removal work you and your crew recently did on our rental apartment.