Destructive Power of Water
In the indoor environment, water is one of the most destructive substance and excess of moisture or flooding can cause structures and property to destroy rapidly. Delayed cleanup service increases the impact of the problem and make it even more serious.
Prompt action can highly reduce the damage caused by water, and it is highly to take an action with 24-48 hours. Even in the case of severe damage, amazing results can be produced through prompt restoration and cleanup. From machinery to furniture, Noah's Floods Restoration has been in the business of restoring water-damaged structures and properties for more than 70 years.
Noah's flood restoration is water damage restoration company is providing its services in Colorado. We offer water and flood damage repair services in Dillon, Silverthorne, Breckenridge, Keystone, Copper Mountain, Vail, Beaver Creek, Winter Park, Grand Lake Steamboat Springs.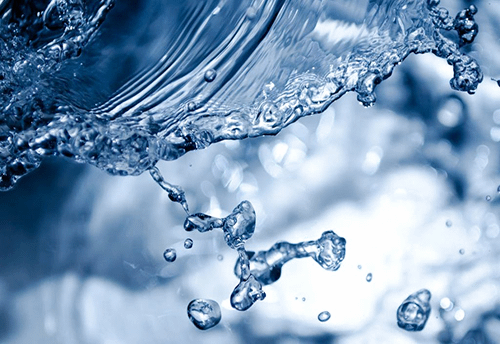 Leading Causes of Water Damage
Why Choose Noahs Floods Restoration Services?

We're Faster to The Disaster
We have a quick response to your call and take 60-90 minutes to arrive at the destination. We are trained for immediate action and get to work as soon as we arrive to ensure your safety while we assess the damage and begin restoration. 

We're Highly Trained Water Damage Specialists
We are the experts in water damage restoration. Having an extensive experience in sewage damage restoration, we monitor the drying process from start to its completion. 

We Use Advanced Equipment and Techniques
We are well equipped with the latest and advanced equipment techniques. Noah's Floods Restoration have a team of well trained and professionals who have years of experience in the restoration industry. 
The Best Restoration Service's in the Rocky Mountains
Where Water Damage Occurs
We serve communities across
the Rockies, including: